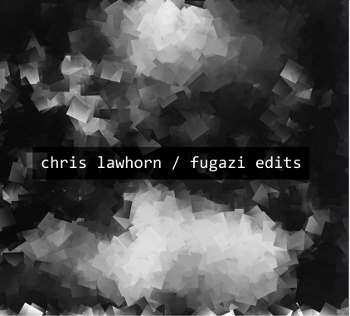 *Fugazi Edits is a 22 track, instrumental album, created from Fugazi samples.
*It features excerpts from every song in the Fugazi catalog and was authorized for release by Ian MacKaye (from the band and their label Dischord).
*All of the profit from the album is going to a pair of charities–one that works with senior citizens in Washington, D.C. and another that provides aid to people affected by disasters and civil unrest.
*The CD edition is sold out, but you can download the album in the format of your choice (MP3, FLAC, AAC, etc.) below for $10.
*Lastly, if you give the album a listen and don't care for it–just drop a line, and I'll give you a full refund.
(There's a contact link at the bottom of every page on ChrisLawhorn.com. So, I'm easy to reach.)
If interested, you can download Fugazi Edits here.
Thanks!